Popular Episodes with Guests Sharing Different Experiences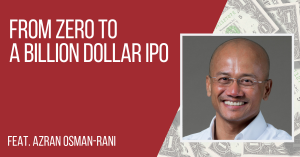 CEO of Naluri, a digital health technology company, previously pioneered the long-haul, low-cost-airline model as the founding CEO of Air Asia X.

An entrepreneur who has founded five multimillion-dollar companies and currently runs a self-named Internet marketing firm. His blog gets more than one million monthly visitors, and he hosts The Blog Millionaire podcast.

Director of education at Magnetar Capital. Author of The Geometry of Wealth: How to Shape a Life of Money and Meaning and The Investor's Paradox: The Power of Simplicity in a World of Overwhelming Choice.

Psychologist and behavioral finance expert and chief behavioral officer at Brinker Capital. He has authored four books: The Behavioral Investor, The Laws of Wealth: Psychology and the Secret to Investing Success, Personal Benchmark: Integrating Behavioral Finance and Investment Management, and You're Not That Great.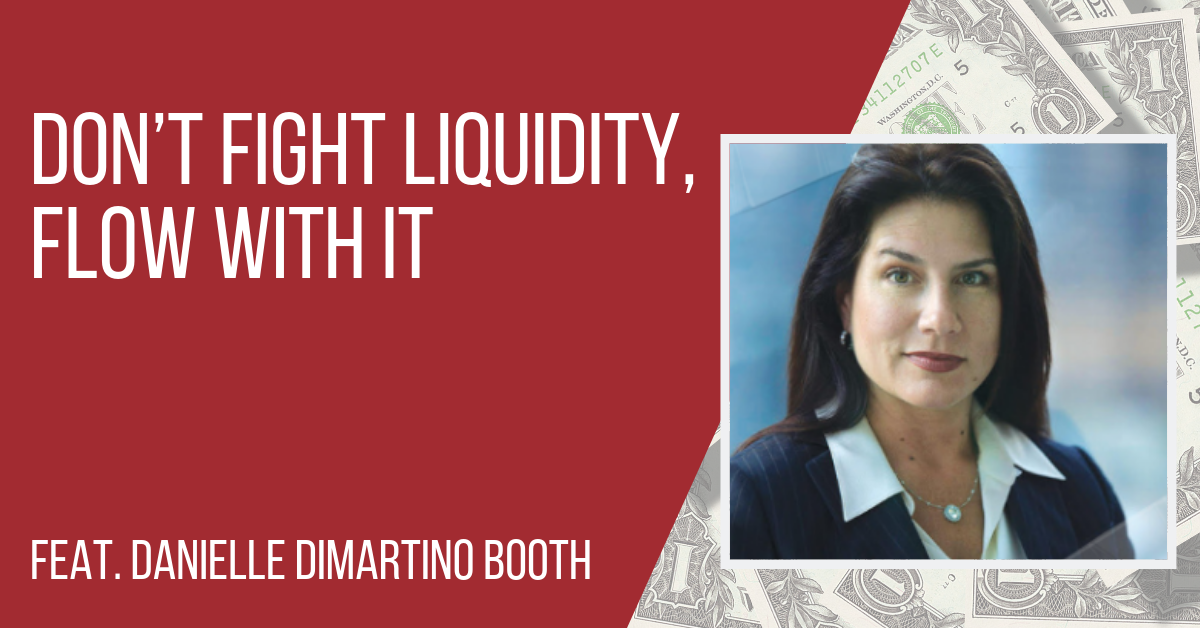 CEO and Director of Intelligence for Quill Intelligence LLC. Previously and advisor to the Federal Reserve Bank of Dallas. Author of Fed Up: An Insider's Take on Why the Federal Reserve is Bad for America.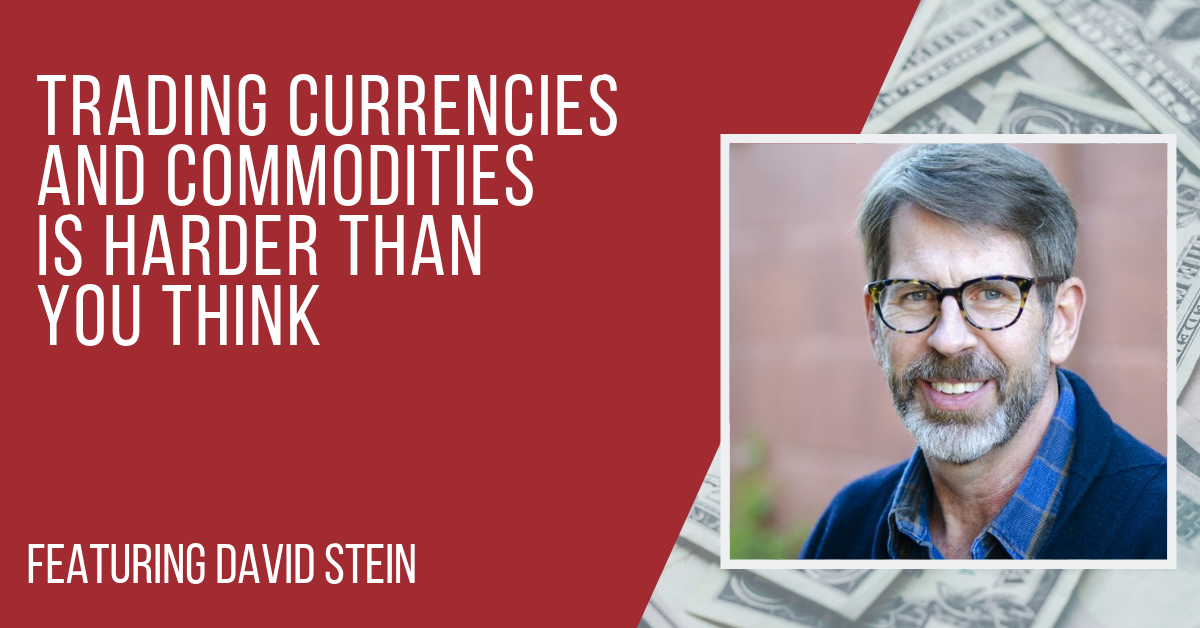 A host of the weekly personal finance podcast, Money For the Rest of Us, which has more than 10 million downloads.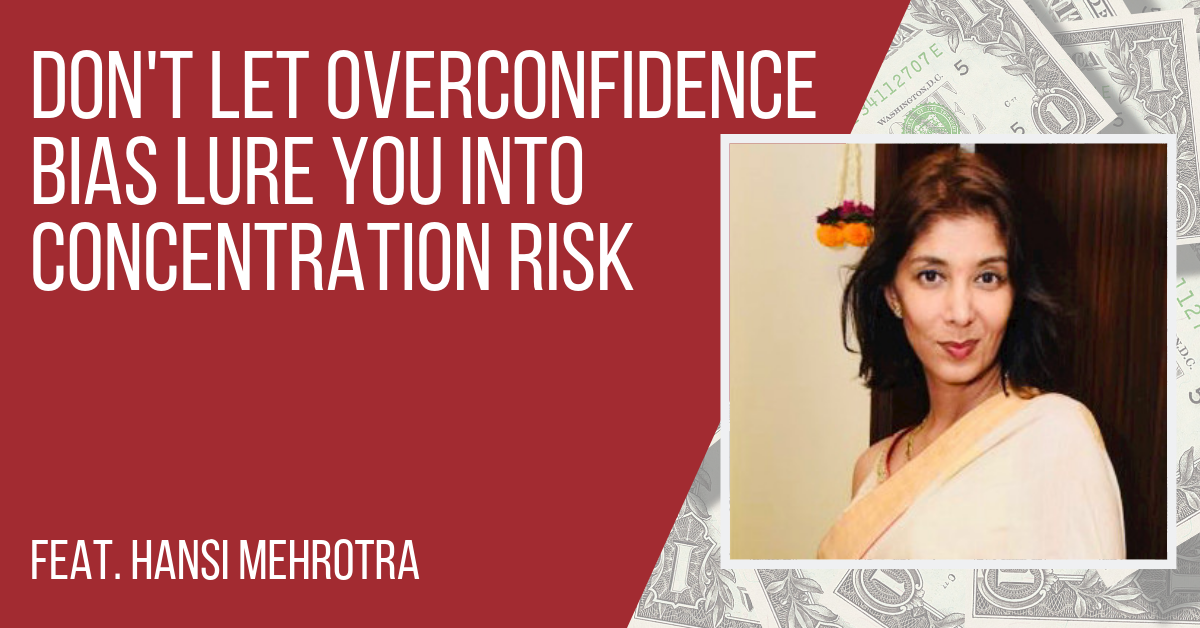 Runs the financial literacy and investor education blog, The Money Hans, and has more than 289,000 LinkedIn followers.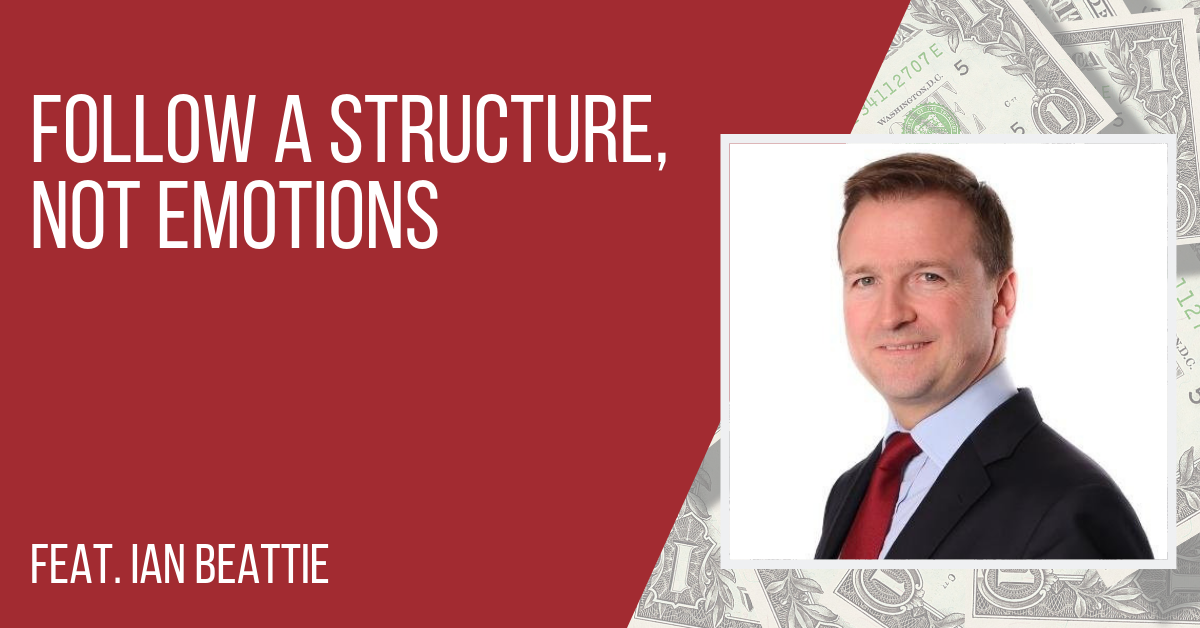 Co-chief investment officer of NS Partners London, an investment management boutique and has been an Asian and emerging markets expert since 1992.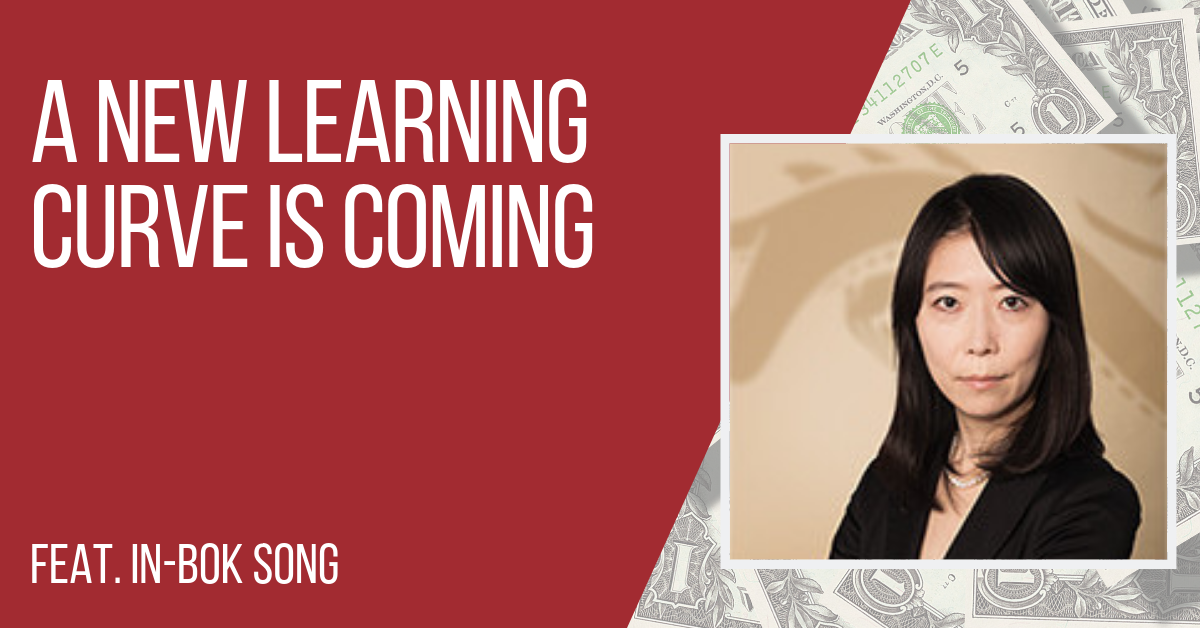 A portfolio manager at Seafarer Capital Partners, as well as the firm's director of research and chief data scientist.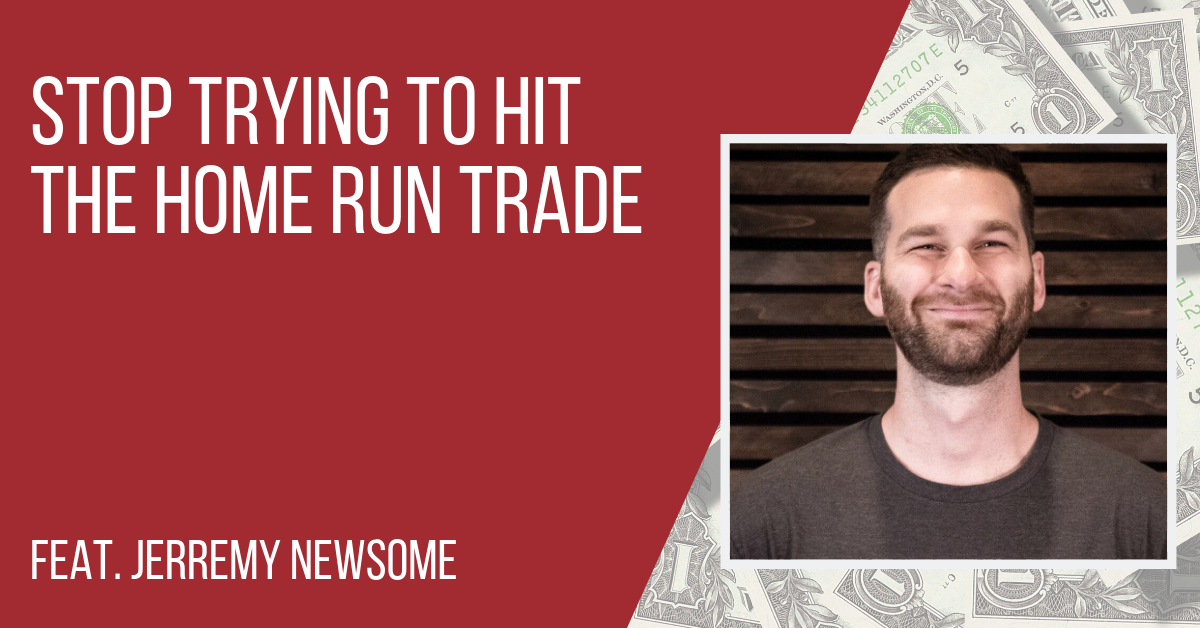 CEO and co-founder of Real Life Trading and has been trading the markets since he was 21 years old.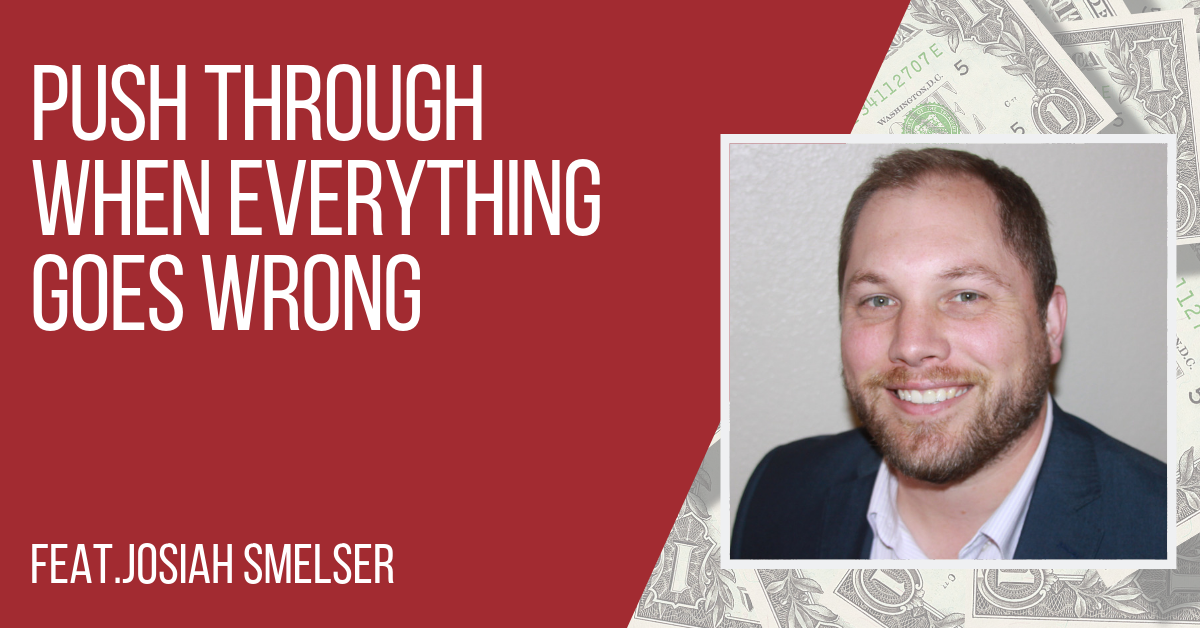 A host of The Daily Real Estate Investor podcast, a show on achieving financial freedom through real estate investing.

Director of Research at Ritholtz Wealth Management. Author of Big Mistakes: The Best Investors and Their Worst Investments.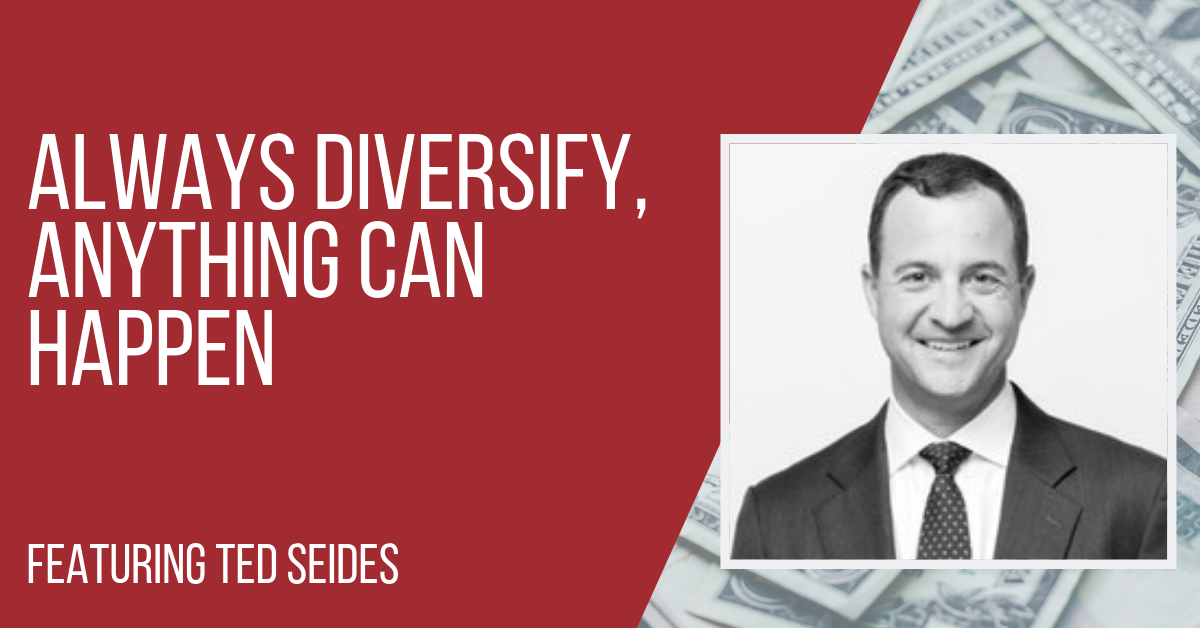 Chief Investment Officer of the Perch Bay Group, a single-family office, and host of the Capital Allocators Podcast, which has had one million downloads.