My Worst Investment Ever Guests' YouTube Channels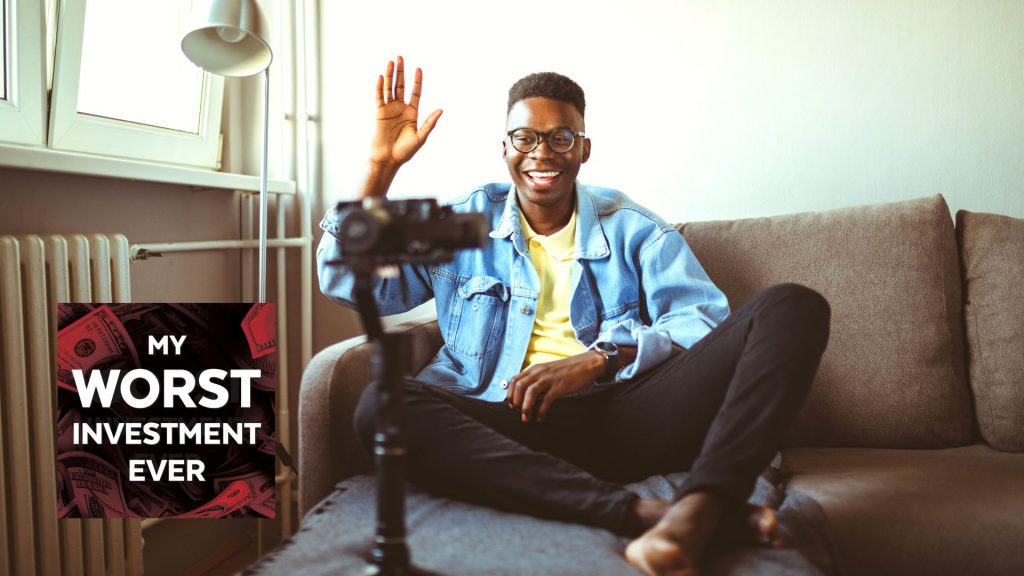 James's channel explores his discoveries and perspectives on various topics through entertaining documentary-style videos.
Watch him here.
If you want to learn about making money, investing, and having success in life, and on your own terms, without taking the long slow traditional route, then you should check out Mark Moss. Each week, he brings 2 new videos to help you make more money, navigate the business world and financial markets.
Watch him here.
Masterchef India judge, Food Sufi, Television celebrity, author, restaurateur, food film producer and benefactor, Chef Ranveer Brar is one of the most celebrated chefs in the country. "Getting the basics right" and "Revering the kitchen as an artist would his/her studio", are mantras he lives by and propagates to others as well.
Watch him here.
The heart of this channel is to help more Filipinos invest in the stock market the right way and with the right set of strategies.
Watch him here.
Redacted is an independent platform, unencumbered by external factors or restrictive policies on which Clayton and Natali Morris bring you quality information, balanced reporting, constructive debate, and thoughtful narratives.
Watch them here.
Welcome to your chance to create the financial future you deserve. You'll find something for everyone on the channel from stock market for beginners to how to buy stocks. From passive income and side hustle ideas to the best investments in dividend stocks, with Joseph Hogue loves talking all things money.
Watch him here.