My Worst Investment Ever Guests' Famous Books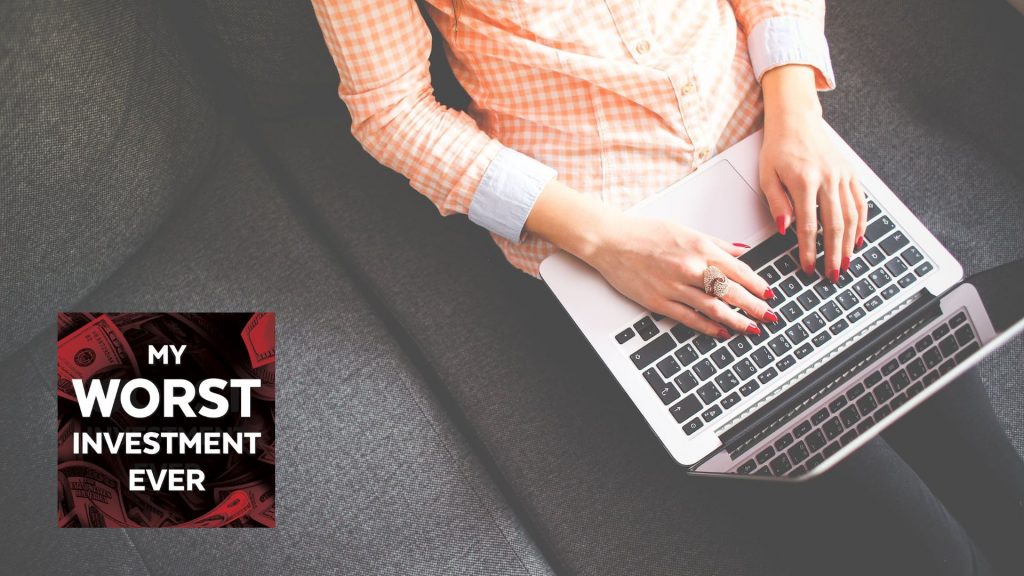 In The Psychology of Money, award-winning author Morgan Housel shares 19 short stories exploring the strange ways people think about money and teaches you how to make better sense of one of life's most important topics.
Check the book here.
Investment industry veteran E.B. Tucker shows readers the gold market from the inside. Tucker guides investors in simple terms through the ways to own gold, from physical bars, to coins, and even mining stocks. From a financial novice to an investment professional looking to get up to speed on the gold market, Why Gold? Why Now? is the essential guide to the world of gold.
Check the book here.
In Richer, Wiser, Happier, William Green draws on interviews that he's conducted over twenty-five years with many of the world's greatest investors. Green ushers us into the lives of more than forty super-investors, visiting them in their offices, homes, and even their places of worship—all to share what they have to teach.
Check the book here.
Danielle DiMartino Booth pulls no punches in this exposé of the officials who run the Fed and the toxic culture they created. She blends her firsthand experiences with what she's learned from dozens of high-powered market players, reams of financial data, and Fed documents such as transcripts of FOMC meetings.
Check the book here.
Since it was first published almost fifteen years ago, David Allen's Getting Things Done has become one of the most influential business books of its era, and the ultimate book on personal organization. "GTD" is now shorthand for an entire way of approaching professional and personal tasks, and has spawned an entire culture of websites, organizational tools, seminars, and offshoots.
Check the book here.
In The 1-Page Marketing Plan, serial entrepreneur and rebellious marketer Allan Dib reveals a marketing implementation breakthrough that makes creating a marketing plan simple and fast. It's literally a single page, divided up into nine squares. With it you'll be able to map out your own sophisticated marketing plan and go from zero to marketing hero.
Check the book here.